Shop popular ai solutions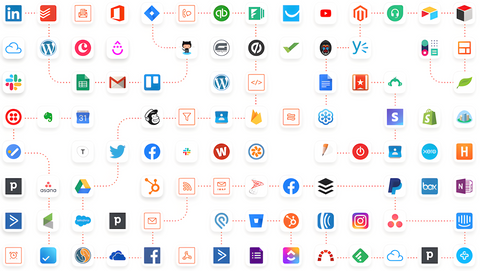 Find Your Business Solution

Get your AI automations immediately after purchase.
Choose from a variety of prebuilt AI automations.
Quality AI solutions at competitive prices.
Shop for AI automations anytime, anywhere.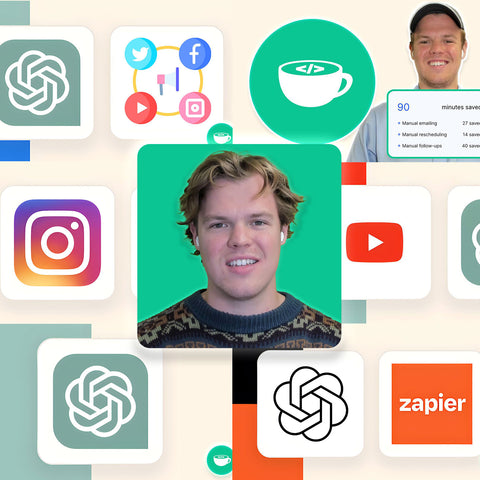 AI Training Package
What you'll get:

Get Access to Our [6 AI Courses]
Total of 119 Lessons Across All Courses
53 Prebuilt AI Automations Across All Courses

Learn Cutting-Edge AI Business Strategies

Learn How to Leverage AI Tools Across Niches
Interactive Q&A Support: Each lesson comes with the opportunity to ask questions and receive personalized guidance, ensuring you fully grasp every aspect of your AI business journey.
$484.00
$809.00
you save $325.00
Explore a world of prebuilt AI automations.
Instant delivery, wide selection, always open.
Transform your business with Webcafe AI Marketplace.
About our marketplace
We offers turnkey AI solutions, ready for immediate integration into your business operations. With just a Zapier and OpenAI account, you can easily implement our prebuilt automations.